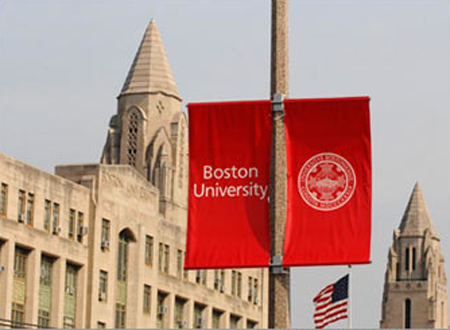 Essay entry for Bookbuilders of Boston Scholarship
winning essay of 2002
My urge to write is bound not only with my love of telling a story and the feeling of power that comes with it, but getting at the intimacies of a life so that people can know the humanity of a stranger is like their own. Writing about people's lives is important, like being a priest or a therapist is important. The addict planting a sweet-pea garden to better resist heroin wants to be understood and so do the parents who are despairing at their son's death by electrocution as he repaired high-voltage lines.
My passion began with the story I wrote for the college paper about the 1986 World-Cup ski races in Aspen. My description of the tanned, possibly famous, but unidentifiable sunglassed people impressed my classmate who grew up there. He told me I got his town just right.
At Redbook, I longed to write about the Mormon who kept his wives separated in trailers. But I was an editor and not the writer who got the assignment. Later at a newspaper, I found treasure like that myself.
At my last job I wrote about what it was like for a man to give up his Santa-Claus act one Christmas to care for his sick wife. I walked through orchards to get the story of the Jamaican who spent each summer missing his daughters while he picked apples, so he'd have money for his family.
At Boston University, I've been looking for ways to get better at what I do and make my way towards book writing. Here the essays I've written, the radio stories I've produced, the narrative technique I've studied and the Chekhov I've read with Saul Bellow, have made me long to write the stories that press on me as they wait unwritten.